Happy Easter!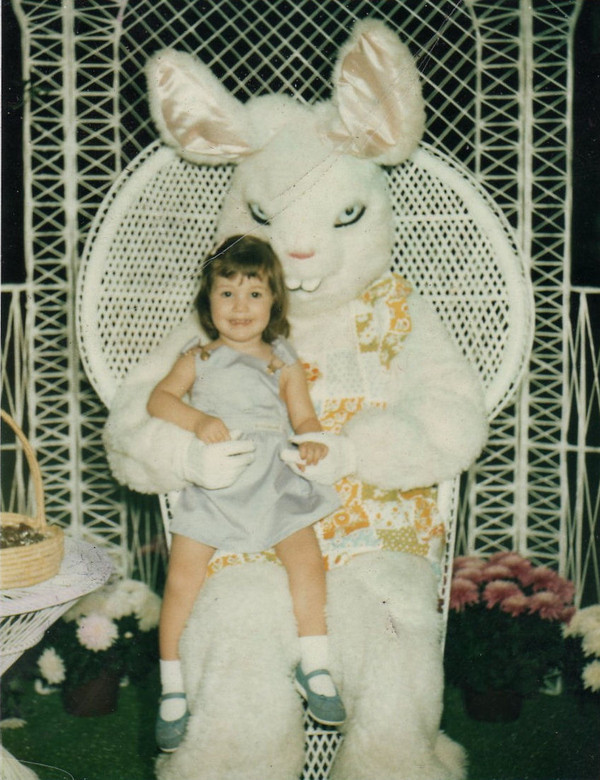 This bunny gives me the creeps. Slideshow here.
"Eosturmonath has a name which is now translated "Paschal month", and which was once called after a goddess of theirs named Eostre, in whose honour feasts were celebrated in that month. Now they designate that Paschal season by her name, calling the joys of the new rite by the time-honoured name of the old observance." -- Bede,
De temporum ratione
(Wallis, trans.)
There's your Old English religious trivia for the week. More gaming posts soon.